Suppliers List : Specialty Food Vendors and Distributors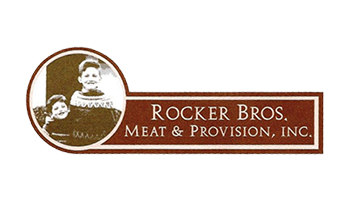 Rocker Bros. Meat & Provision, Inc.
Rocker Bros. Meat & Provision, Inc. is a family operated business with a combined 100-years-plus of meat buying, processing, and distributing experience. ...
Read More
---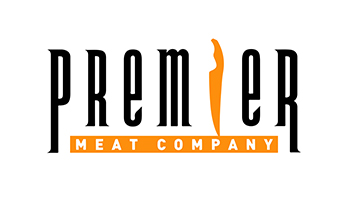 Premier Meat Company
A family-owned business for over 50 years, Premier Meat Company has worked with relentless passion and integrity to raise the bar and provide our customers with...
Read More
---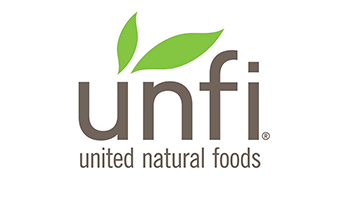 UNFI
UNFI distributes over 65,000 natural, organic, and specialty products from 4,000 suppliers across the globe. We offer the most extensive selection in the indust...
Read More
---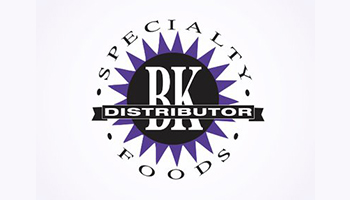 BK Foods
BK Specialty Foods is a family business that has been providing impeccable service to the food service industry for over thirty years. BK trucks deliver fresh, ...
Read More
---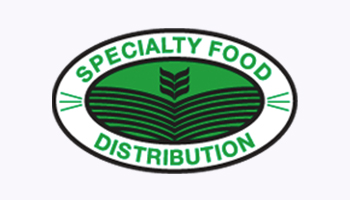 Speciality Foods Distribution
Specialty Food Distribution Co., LLC is a special market distribution company. We work with non- traditional grocery accounts whose needs do not fit into the tr...
Read More
---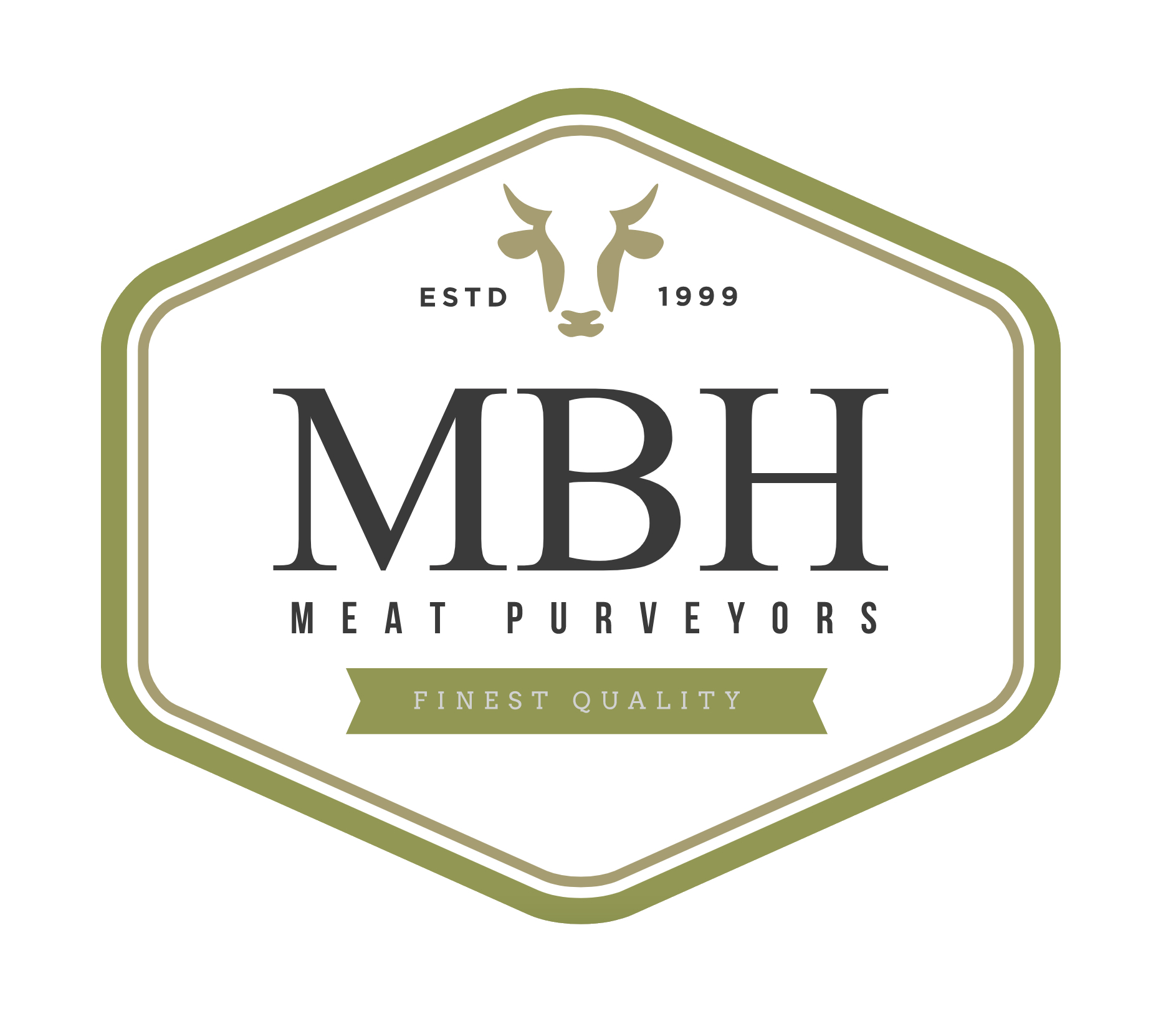 MBH Meat Purveyors
MBH Meat Purveyors is a wholesale meat distributor and restaurant supplier serving New Jersey and all five boroughs of New York City. We offer the freshest meat...
Read More
---