Suppliers List : Self-Ordering Kiosks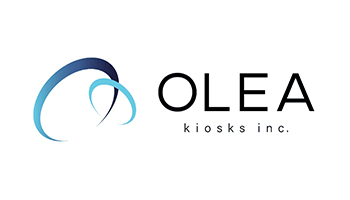 Olea
Founded in 1975, Olea Kiosks Inc. has since developed, from a small family business in a garage, to the premier global design and manufacturing firm that delive...
Read More
---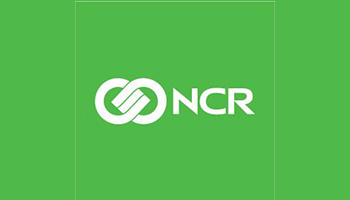 NCR
Now your customers can breeze through your restaurant line faster, feeling more satisfied and spending more than usual. Meanwhile, you're saving on labor ...
Read More
---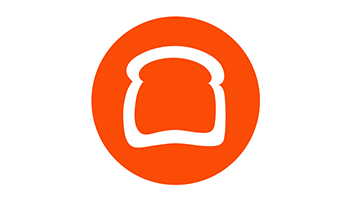 Toast
A modern, easy-to-use platform for self-service restaurant ordering. ...
Read More
---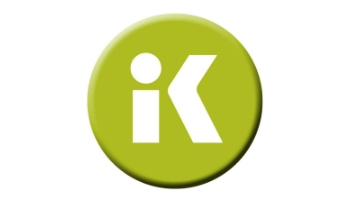 Kiosk Information Systems
As the undisputed market leader in self-service solutions, KIOSK provides over 20 years of proven expertise in design engineering, application development, inte...
Read More
---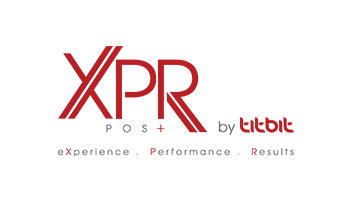 XPR
XPR Kiosk for Restaurants helps dramatically reduce the time spent by customers waiting in queue at the cash register. Customers can order and pay directly at t...
Read More
---
Cheqout
Cheqout is a mobile web app that allows restaurant customers to place an order and pay by scanning a QR code from a placard on their table. Once they scan the Q...
Read More
---