Suppliers List : Packaging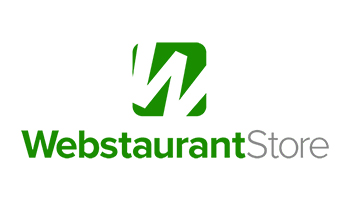 Webstaurant Store
Based in Lancaster, PA, WebstaurantStore is the largest online restaurant supply store serving food service professionals and individual customers worldwide. Wi...
Read More
---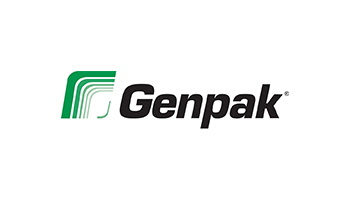 Genpak
No matter what part of the food service industry you are in, Genpak has you covered when it comes to food containers and packaging. From plastic plates&nbs...
Read More
---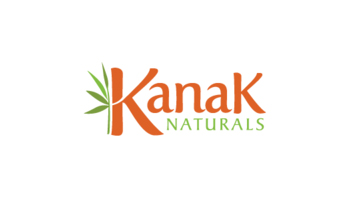 Kanak Naturals
Kanak Naturals products are built on a lineup of materials. Compostables include all of our products that are BPI compostable and are made from renewable sugarc...
Read More
---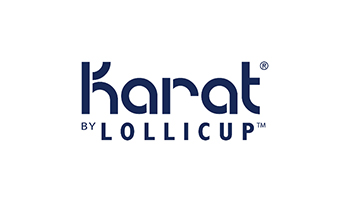 Karat
Karat® by Lollicup™ is a rapidly-growing manufacturer and distributor of environmentally friendly, single-use disposable products, primarily used in r...
Read More
---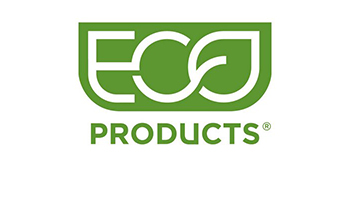 Eco Products
At Eco-Products, we understand the connection between the health of the planet and the impacts of disposable packaging. Every day we work to advance Zero Waste ...
Read More
---