Suppliers List : Online Ordering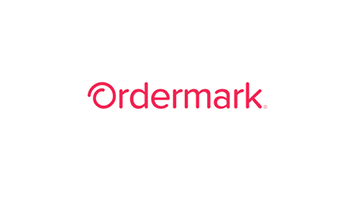 Ordermark
Ordermark develops the most powerful and flexible tools for growing and managing your restaurant's online ordering business. ...
Read More
---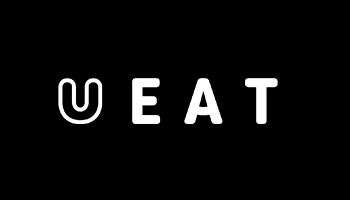 UEAT
In 2016, we went to the drawing board with one goal in mind: build the fastest, easiest and smartest way to order food without making any compromises. Not...
Read More
---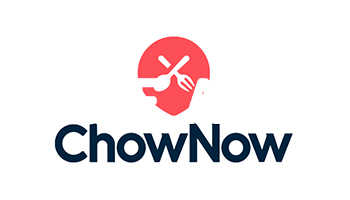 Chownow
We believe restaurants are at their best when they focus their efforts on the quality of their food and service. Whether it be in the kitchen preparing for dinn...
Read More
---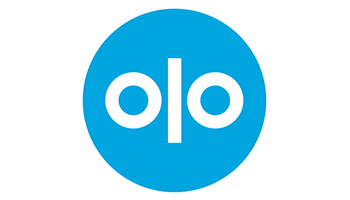 Olo
Think of Olo as the interface between restaurants and the on-demand world. We connect the dots for happy customers outside the four walls. ...
Read More
---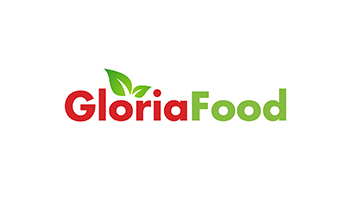 Gloriafood
Turn your website visits into online orders. Use our free restaurant ordering software to drive your online sales. No matter how much your business grows, you...
Read More
---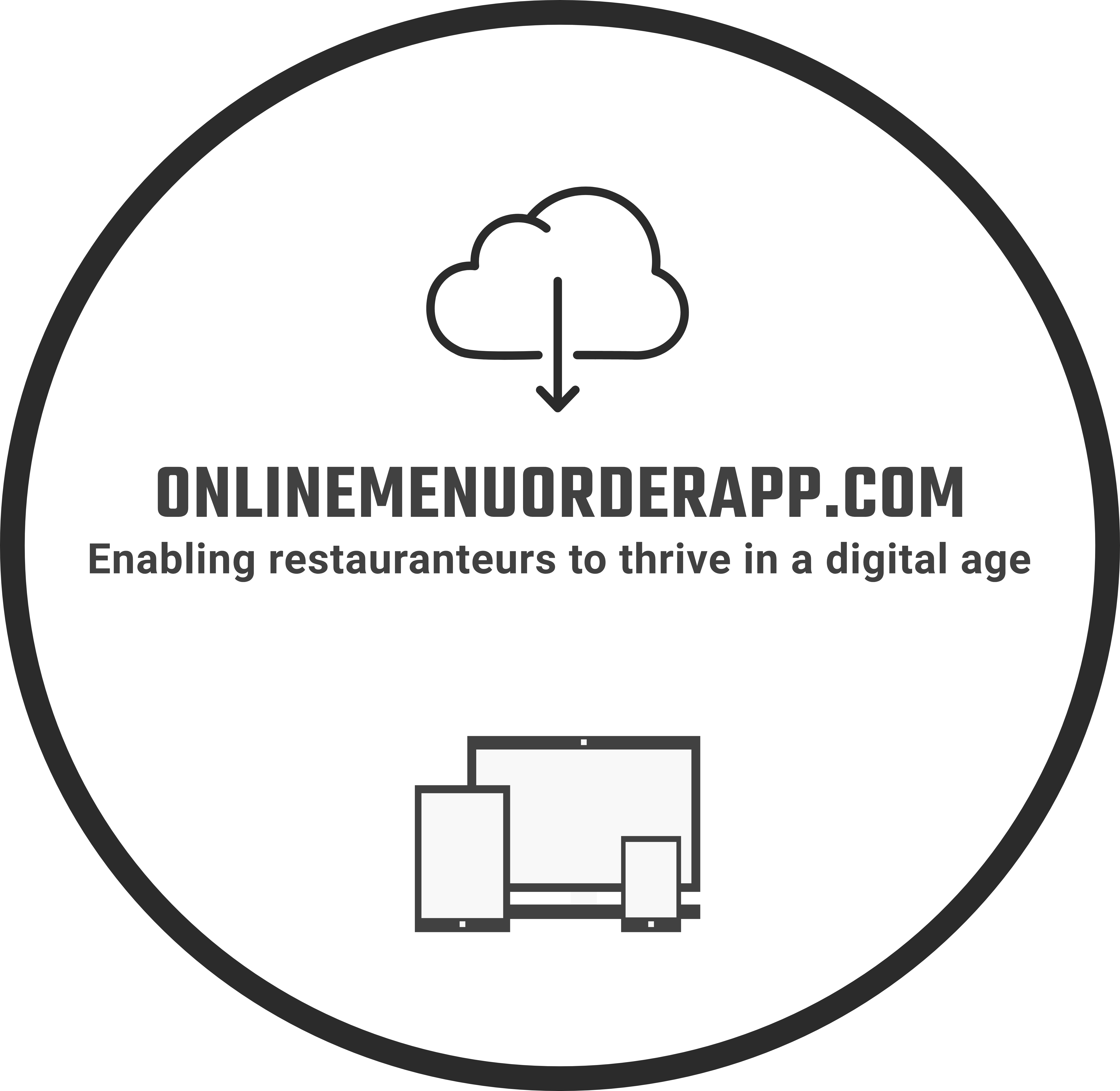 ---