Suppliers List : Marketing Software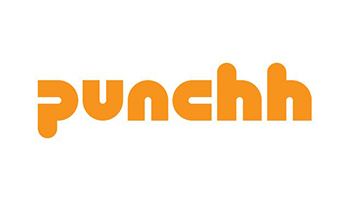 Punchh
Our mission is to help physical retailers supercharge their in-store and online customer experience, creating data-driven, AI-powered customer experiences that ...
Read More
---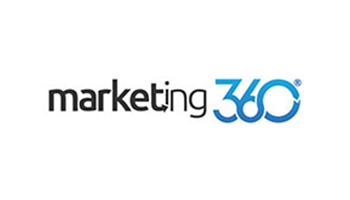 Marketing360
Everything you need to compete and win online. One thing that is unique about the Marketing 360® platform is it's a combination of both talent & t...
Read More
---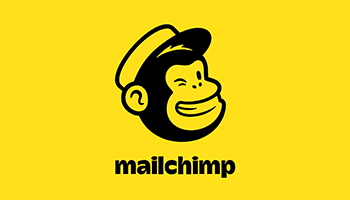 Mailchimp
Mailchimp was designed as an alternative to the oversized, expensive email software of the early 2000s. It gave small business owners who lacked the high-end to...
Read More
---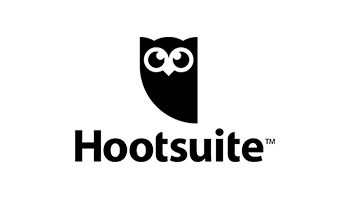 Hootsuite
We created Hootsuite to help people connect on social media and do amazing things together. We connect people with the communities they live in. The teams they ...
Read More
---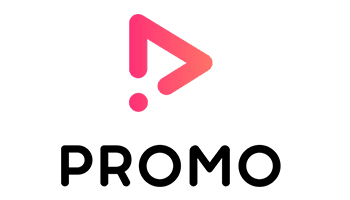 Promo.com
Promo.com is the #1 video creation platform for businesses and agencies. We help our users create loads of visual content and unlimited videos to promote anythi...
Read More
---