Suppliers List : Loyalty Programs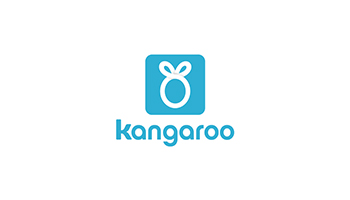 Kangaroo Rewards
Kangaroo is an easy and effective platform to help you engage and retain customers with minimum effort and cost. ...
Read More
---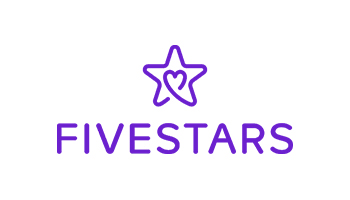 FiveStars
Fivestars is an all-in-one marketing platform that combines easy-to-use technology, customizable rewards and promotions, and automation. ...
Read More
---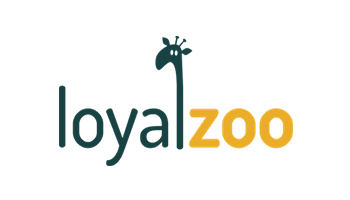 LoyalZoo
Loyalzoo provides independent shops and restaurants with the same technology and analytics used by the big brands and retail chains. For customers, our app work...
Read More
---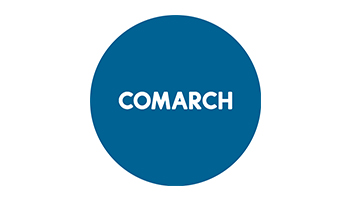 Comarch
Comarch Loyalty Cloud (CLC) is a robust, modular platform that allows you to incorporate advanced promotion strategies and rewarding schemes in a simple and eff...
Read More
---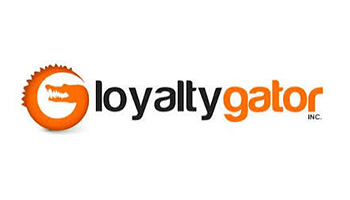 Loyalty Gator
Welcome to Loyalty Gator: Customer Loyalty Programs for your business. Loyalty Gator provides customer retention and loyalty rewards programs, customized to fit...
Read More
---