Suppliers List : Food Safety Information and Disposables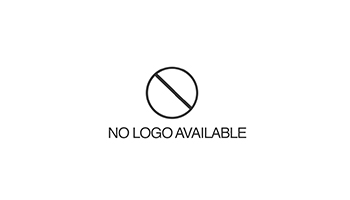 Universal Supplies Distribution
Universal Supplies Distribution offers a wide range of disposables including but not limited to toilet paper, portion cups, gloves, napkins, and more. ...
Read More
---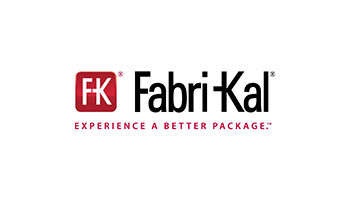 Fabri-Kal
Fabri-Kal manufactures disposable packaging for the food service industry. ...
Read More
---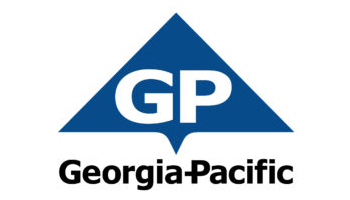 Georgia Pacific
We're one of the world's leading manufacturers of tissue, pulp, paper, packaging, building products and related chemicals. Check out what we make at g...
Read More
---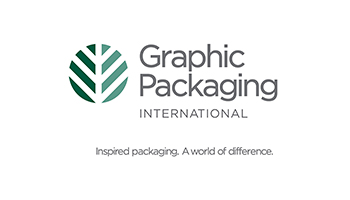 Graphic Packaging
We're a leader in the packaging industry, serving hundreds of the world's most recognized brands. You've probably purchased food, beverages or...
Read More
---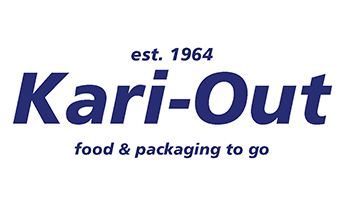 Kari Out
Since 1964, Kari-Out has manufactured to-go food packaging, condiments and other products to make our customers more successful. ...
Read More
---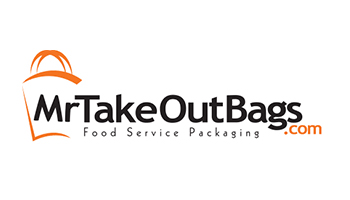 MrTakeOutBags
MrTakeOutBags.com is a family-run business located in the heart of Pittsburgh. We are made up of a small, close-knit team working together to provide customers ...
Read More
---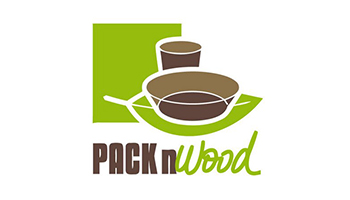 PackNWood
Packnwood create's food packaging using natural, organic and recyclable materials. Our smooth and elegant finished products, all while preserving the enviro...
Read More
---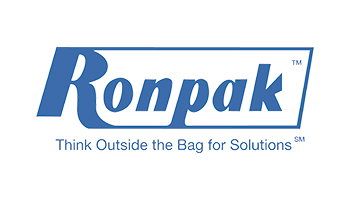 RonPak
Ronpak produces an extensive assortment of paper bags with a huge range of choices. Whether it's for Quick Service Restaurants, Bakery, Pharmacy, Convenie...
Read More
---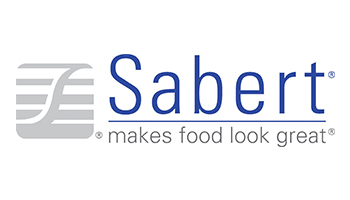 Sabert
Sabert Corporation is a global leader and innovator in the food packaging industry. Since 1983, Sabert has been designing, manufacturing and distributing qualit...
Read More
---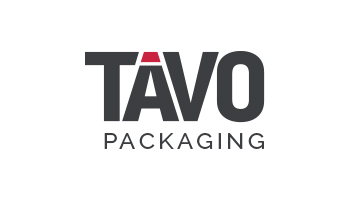 Tavo Packaging
TAVO specializes in carton solutions for large-volume customers, with a focus on quick-serve restaurant, food service, refrigerated/frozen foods and bakery prod...
Read More
---