Suppliers List : Equipment and Supplies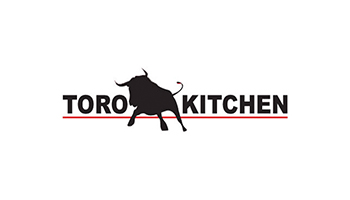 Toro Kitchen
Proudly serving the San Fernando Valley and greater Los Angeles area for your new and used restaurant equipment needs. Toro Kitchen is family owned and operated...
Read More
---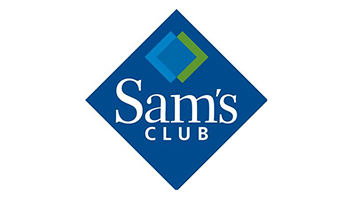 Sam's Club
Sam's Club is an American chain of membership-only retail warehouse clubs owned and operated by Walmart Inc., founded in 1983 and named after Walmart founde...
Read More
---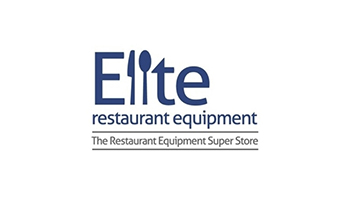 Elite Restaurant Equipment
We are the one stop shop for everything restaurant related under the sun. And with some of the most competitive prices in the industry, you'll win every tim...
Read More
---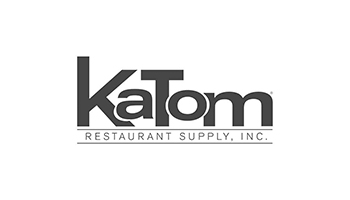 KaTom
Driven by our mission statement, with a foundation in our values and core competencies, KaTom strives to connect every customer with the equipment and supplies ...
Read More
---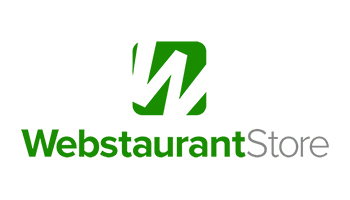 Webstaurant Store
Restaurant Equipment & Supplies delivered to your door. Over 290,000 items on our site! We reach 96% of the USA in 2 days or less! ...
Read More
---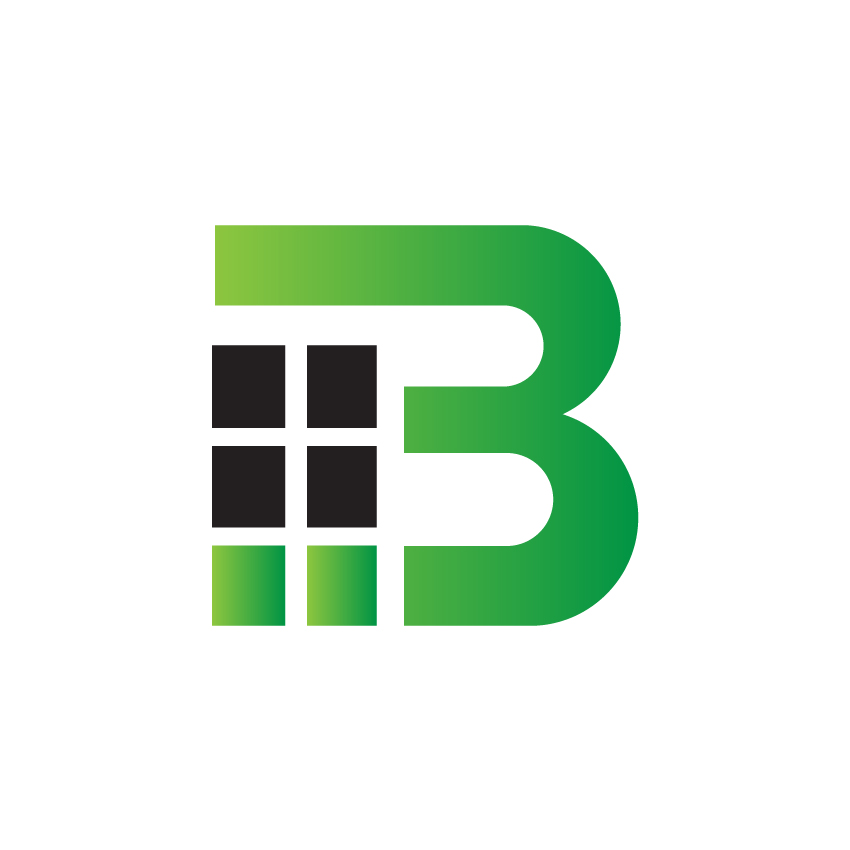 Budget Branders
Budget Branders was built by a former restaurant owner for food and beverage service business owners. Custom branded disposable products are no longer rese...
Read More
---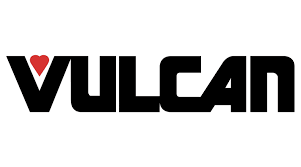 Vulcan Equipment
Vulcan has been recognized by chefs and operators throughout the world for top-quality, energy efficient commercial cooking equipment that consistently produces...
Read More
---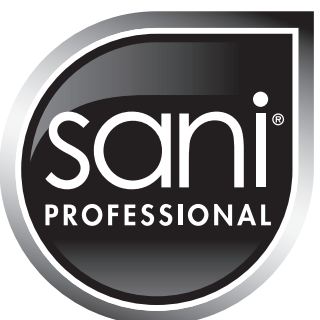 Sani Professional
Sani Professional is committed to enhancing the efforts of foodservice professionals who prepare and serve safe and delicious meals. We offer a broad range...
Read More
---
Pager Genius
Experience the #1 pager system in America and instantly see faster table turnover and improved customer experience. Choose from red, green, or blue pagers to co...
Read More
---
Be-Ve Kids
Specialty Eco-Friendly, Vegan-Focused Tableware for Kid Friendly Restaurants. Interactive, Fun, and Educational Tableware Products Including BPA-FREE Plates, Bo...
Read More
---