Suppliers List : Beverage Distributors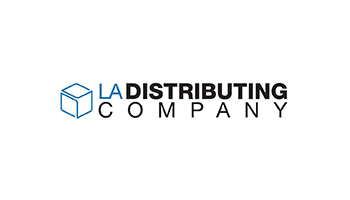 LA Distributing Company
A southern california cold chain beverage and snack distributor. Our selection is unique and in high demand....
Read More
---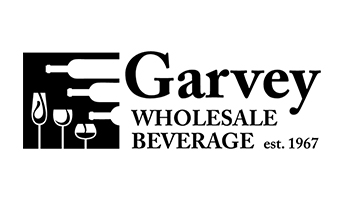 Garvey Wholesale Beverage
Southern California's premier liquor, beer, and wine Cash and Carry facility. Exclusively serving clients with distilled spirits and beer & wine license...
Read More
---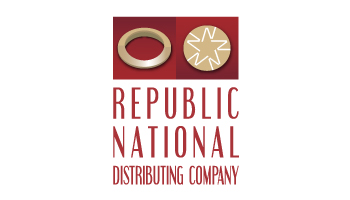 Republic National Distributing Company
With roots extending before Prohibition, RNDC is a family-owned business that has evolved into one of the nation's leading wholesale beverage alcohol dist...
Read More
---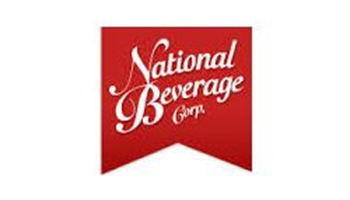 National Beverage Corp
National Beverage Corp. is an acknowledged leader in the development, manufacturing, marketing and sale of a diverse portfolio of flavored beverage products. Na...
Read More
---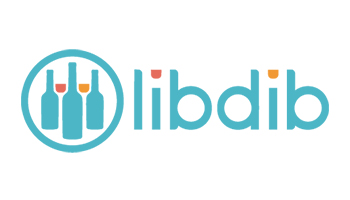 LibDib
Liberation Distribution, Inc. (LibDib) is a distributor of alcoholic beverages enabled through a proprietary web platform and mobile app. LibDib changes alcohol...
Read More
---